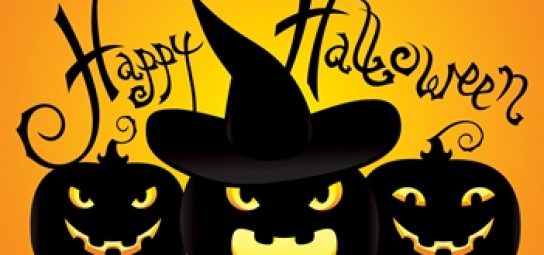 Halloween is a fun time of the year. Every class makes a huge effort and dresses up in costume.  We all gather together as a school and parade around the school grounds and onto the Dublin Road. We get a lot of appreciation from cars passing by. The students really enjoy it
We then gather in Lakeview Hall and a variety of activities are set up in the hall, like making ghosts and pumpkins from salt dough, pin the tail on the witch, etc.
This year we had musicians from Coláiste Na Coiribe play some traditional Irish music in the background. It was a very enjoyable event for all involved.